Zinc Gluconate 20-60 Mesh
Product Information
Properties:
A white crystalline powder with moderate water solubility. Zinc Gluconate is an organic zinc salt, which is approved within the EU as a mineral source of zinc for food fortification and food supplements. It is moderately water-soluble and has good bioavailability. It has no flavour or colour effects in normal use.
Whilst zinc has anti-oxidant effects; zinc salts (and some other heavy metals) can accelerate fat rancidity in some processed foods. Zinc can also decrease the stability of vitamin C in solution and so might destabilise vitamin C in some processed, long shelf-life drinks containing vitamin C.
Applications:
Where permitted within the EU (2019), the appropriate levels of zinc gluconate can be included in fortified foods and mineral supplements with positive health claims relating to (for example): the immune system, cognitive health, carbohydrate metabolism, vitamin A metabolism, fertility, protein synthesis, vision, oxidative stress and the maintenance of skin, hair, nails and bone.
Fortification of food products with a "source of zinc" or "high in zinc" claims within the EU. Cold-relief powders, tablets and capsules intended to reduce the duration of the common cold and flu-like symptoms – often used in conjunction with vitamin C and extracts such as Echinacea. Cosmetics including skin cream.
Data: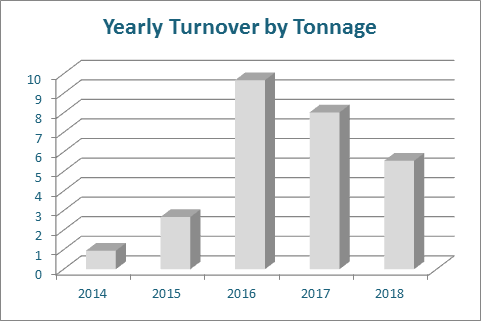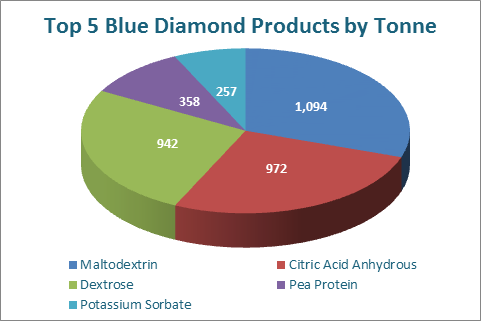 Specification:
This is the current spec for Zinc Gluconate 20-60 Mesh. The spec can be viewed in full screen and downloaded by clicking the button.
View PDF