Sucralose Powder 100 Mesh
Product Information
Properties:
Sucralose is a highly effective sweetener with little aftertaste and excellent process stability, allowing its use in many different products and processes. It differs in flavour profile compared to sucrose in that the flavour develops more slowly and lingers longer on the palate – especially at higher use-levels. Whilst Sucralose can be used on its own as a sweetener; it may be used in conjunction with some other high intensity sweeteners to more closely match the sucrose flavour profile. A common combination is sucralose with acesulfame K (approximately 1:1).
Applications:
Used in energy-reduced and sugar-free drinks, desserts and confectionery. Sucralose has also been used as a general sweetener in products such as sugar-free chewing gum, starch-based confectionery coatings (sugar-free), alcohol-free beer, cider, energy-reduced jams, jellies and marmalades, canned fruit, meal replacers, flavoured fermented milk (sugar-free), ice cream (energy-reduced or no added sugar), cereals with high fibre levels (energy-reduced or no added sugar).
Data: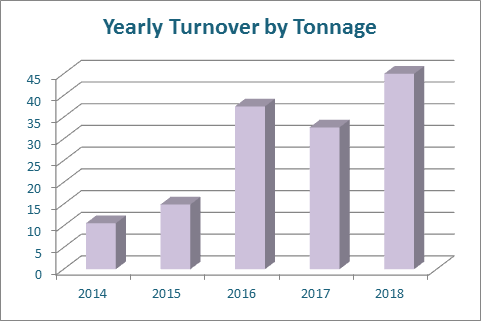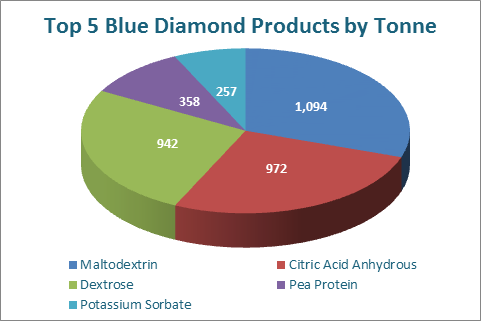 Specification:
This is the current spec for Sucralose Powder 100 Mesh. The spec can be viewed in full screen and downloaded by clicking the button.
View PDF