Citric Acid Anhydrous Crystals 12-40 Mesh
Product Information
Properties:
Citric acid is available in anhydrous and monohydrate forms. Citric acid is used to lower the pH of food systems and act as an anti-oxidant synergist, which binds heavy metals and calcium. By lowering pH, citric acid increases the efficiency of many food preservatives.
Use citric acid with tri-sodium citrate for a better control of pH and a stronger citrus flavour effect for a given pH.
Applications:
Acidic fruit drinks with a citrus flavour note.
General acidification of food systems.
Data: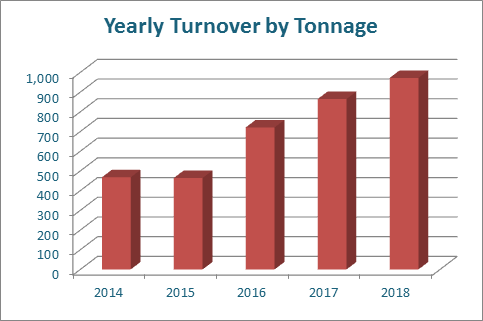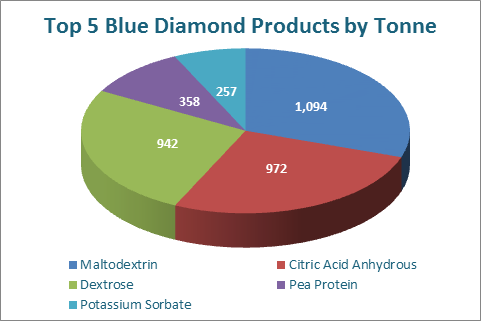 Specification:
This is the current spec for Citric Acid Anhydrous Crystal 12-40 Mesh. The spec can be viewed in full screen and downloaded by clicking the button.
View PDF